C&R have job vacancies in Louth, Lincolnshire. Would you like an active, practical role? Join our team of porters at C&R for competitive pay rates, free uniform plus benefits. 
For an informal discussion about this role, please contact Chris Ramella on 07890097610 or the office on 01507343592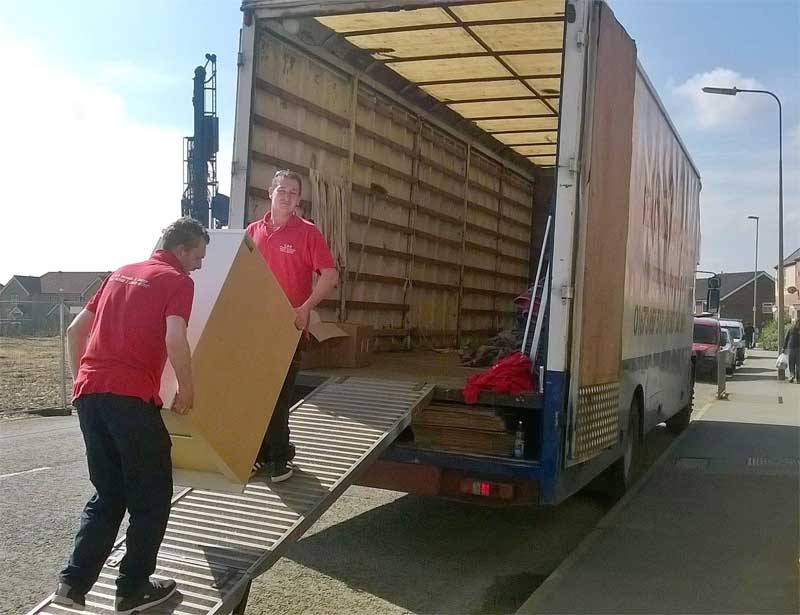 Want to carry on the coversation?
Chat to us on Facebook.  We should warn you it contains goofy pictures of us too.